Soles of Silk - selfie stick selfies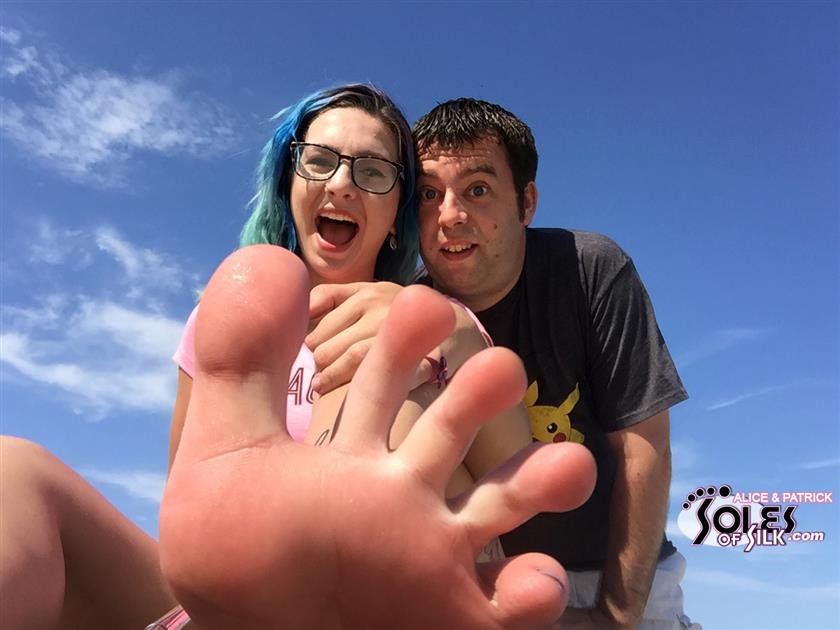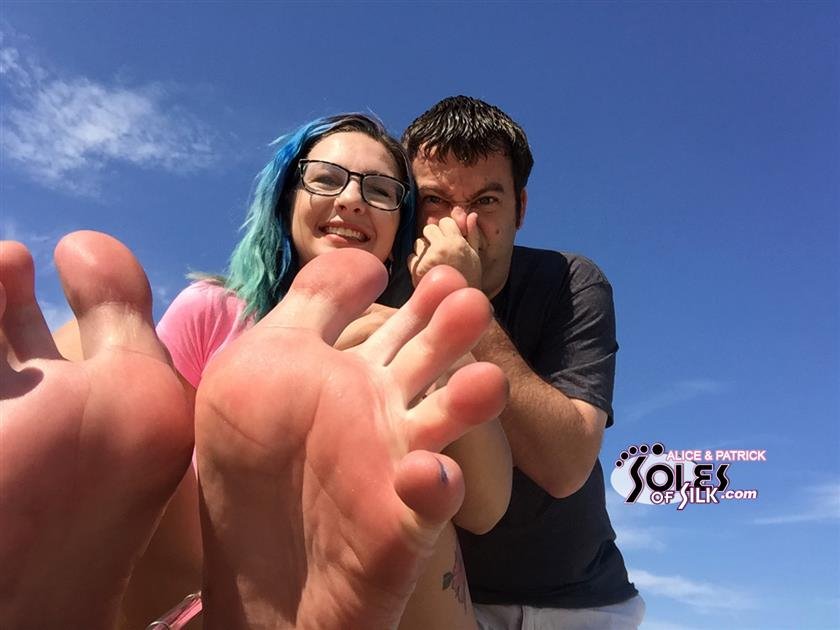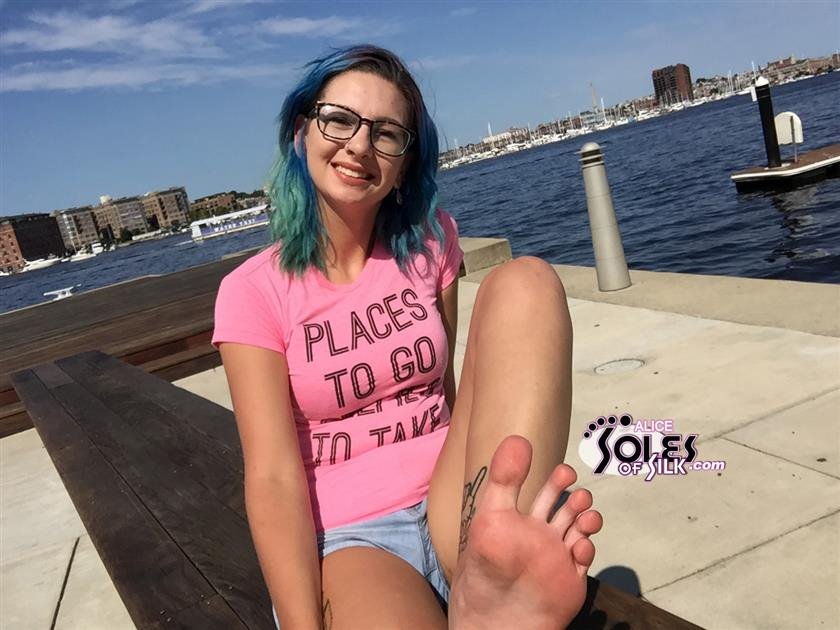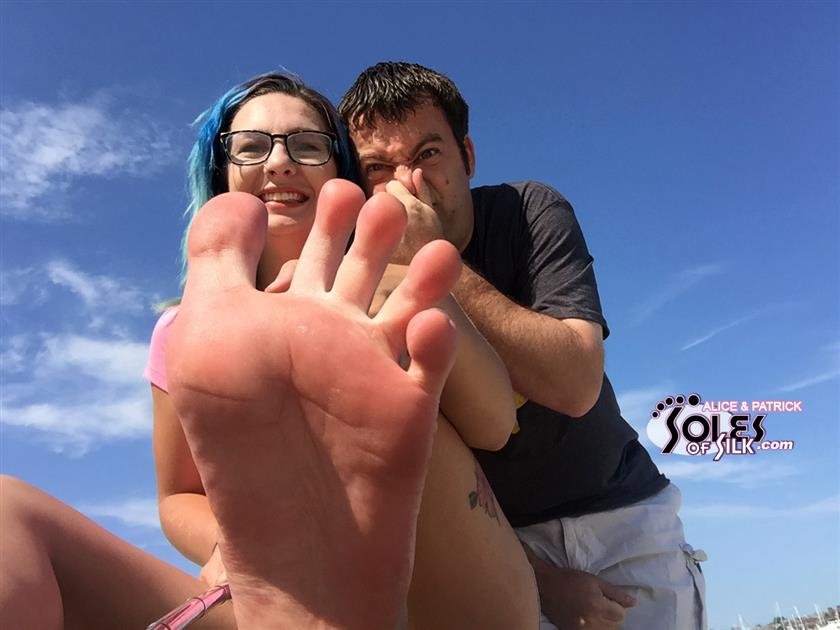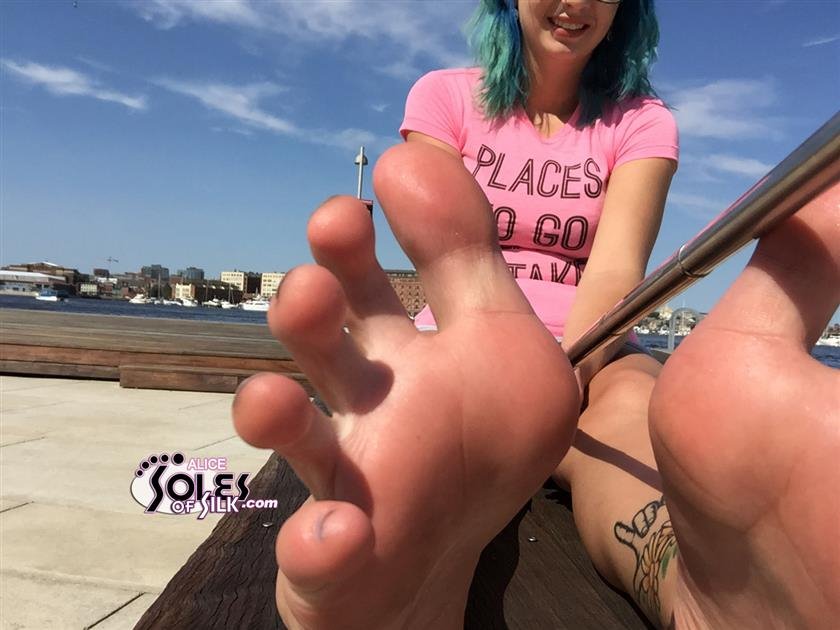 Description:

Whenever I have a chance to think outside the box when shooting a set for the site, I like to give it a try. That was the case with this mini-set below. This set contains 16 selfie shots, taken by Alice, during her Selfie Stick set.

She shot a few of these while I was taken photos, but you can also see that I couldn't help myself from getting into some of those photos too. She was having too much fun not for me to get involved as well.

This idea has already been emulated in a future set done with Melani that is yet to be published (as of this set's publish date). I liked how much these ones turned out, so we did a variation of this while filming her video clip. Let me know if you like these little bonuses. I will be sure to incorporate more of them when I can.