Soles of Silk - flats dresser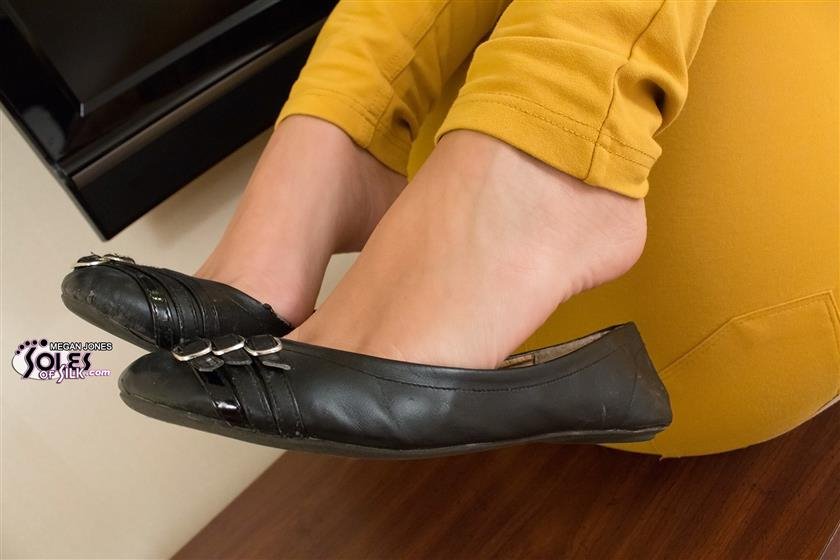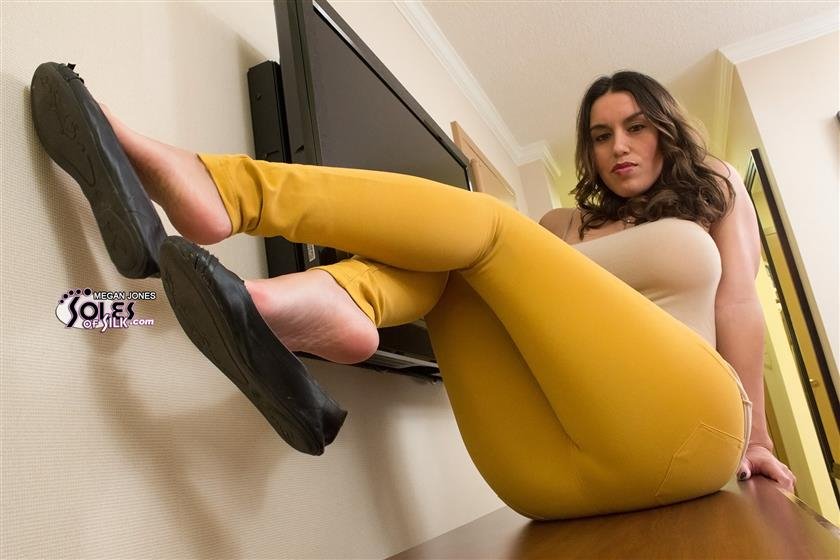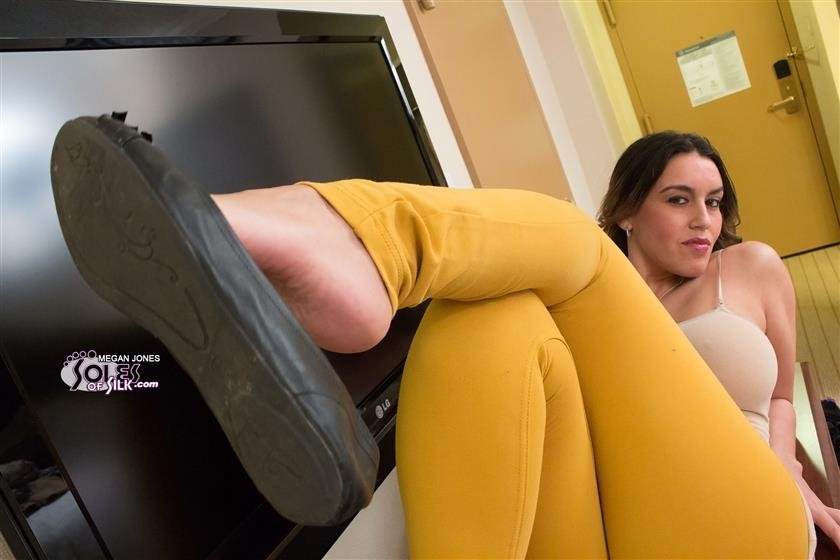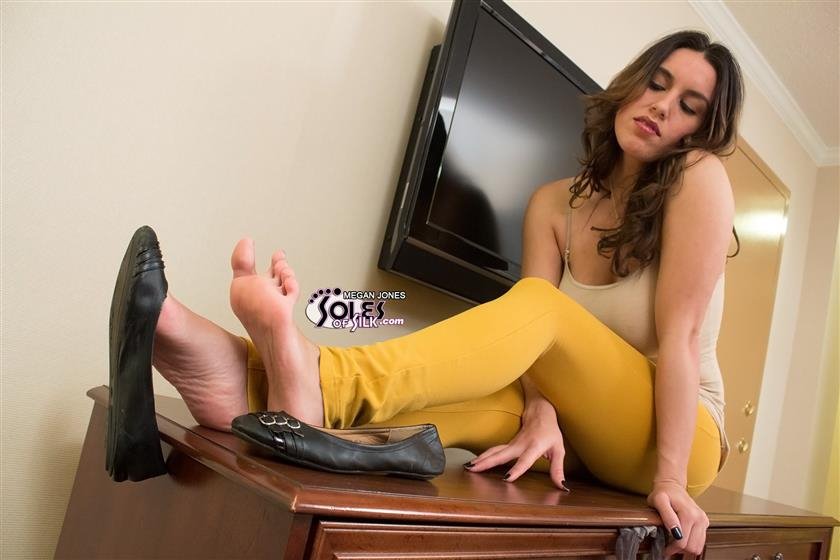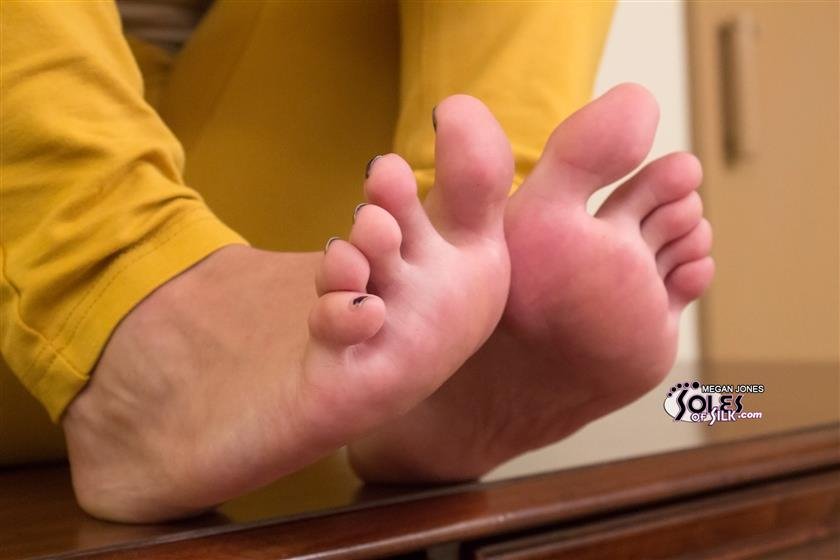 Description:

Big smelly female feet... It's something I very much enjoy and I know many of you do as well. So when I met up with Megan Jones to do photos and I saw her well worn flats in the room, I started professing my love of sniffing sweaty feet, especially when they're fresh from flats. Megan's eyebrows raised and you could see her thinking some teasing thoughts. She asked me a few questions, getting me to spill my guts about being a little foot sniffer, and she told me to help her pick out an outfit to go with the flats.

At that point, I didn't honestly care what she wore because I couldn't take my mind off the fact that I'd have her size 9.5 feet dangling her smelly flats in front of me. During the pictures she even encouraged me to smell them after they dropped from her feet. I did a quick sniff, not to come across as a freak, but she told me to enjoy it - so I did. I put the insides to my nose and inhaled a few times with each shoe, all while she smiled in the background. It sure was heavenly and only reinforced my love for smelling a girl's feet fresh from some flats. It's such a treat!